COVID-19 Closure Extended through May 31
Posted in General, Newsletters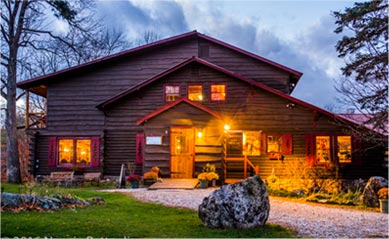 Garnet Hill Lodge will remain closed through May 31, 2020 due to the COVID-19 outbreak.  At that time, we will review the situation and decide based on the best information available at that time, and the advice of New York State authorities whether or not to extend the closure. Upon reopening, we will continue to apply the same rigorous cleaning procedures currently in place, and follow CDC recommendations as related to the virus at that time.
We thank all of our guests and loyal customers for their understanding during these difficult times.  If you currently have a reservation during this time period, you can expect to hear from us soon with more information.
If you have any questions or concerns, you can contact our reservation desk at 518-251-2444; Monday through Friday, 9 a.m. to 5 p.m. and Saturday and Sunday, 10 a.m. to 4 p.m.